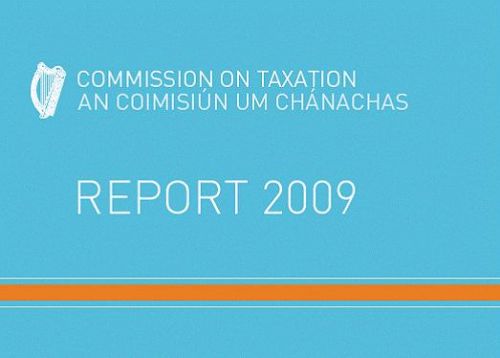 Nurses Lump Sum not to be Taxed
In recent months there has been a lot of speculation re the taxation of the lump sum on retirement. Today the Dept of Finance published the Commissioner's Recommendations.
It has recommended a threshold of €200,000.
I.e. It recommends that tax should only apply where the lump sum exceeds €200,000.