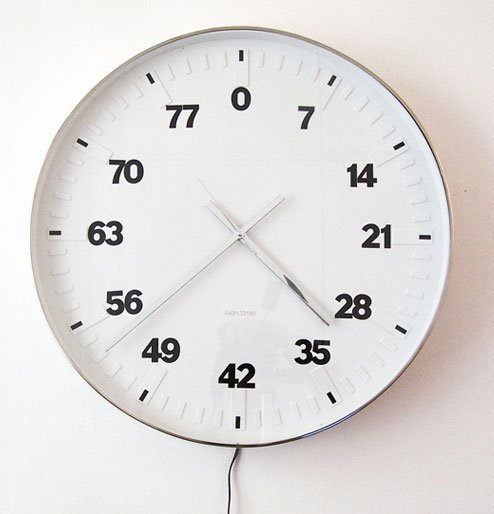 For the past two years the PNA has been seeking the appointment of Long Term Actors
Following discussions at HSE Corporate Employee Relations the matter was referred to the LRC
There have been three seperate Conciliations Conferences held to consider our claims
The matter was also considered at the NJC Parallel Process meeting on 27-11-09. It was confirmed that HSE are currently finalising a ist of all Long Term Actors.
The Labour Court seperately in a Recommendation 05-11-09 has recommended that "the parties enter negotiations with a view to concluding a collective agreement to deal with the position of those in long term acting positions".
HSE Corporate Employee Relations have confirmed they are finalising a document which, it is hoped, will  regularise the position of Long Term Actors.
Members will be kept advised of developments