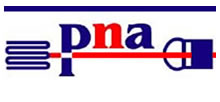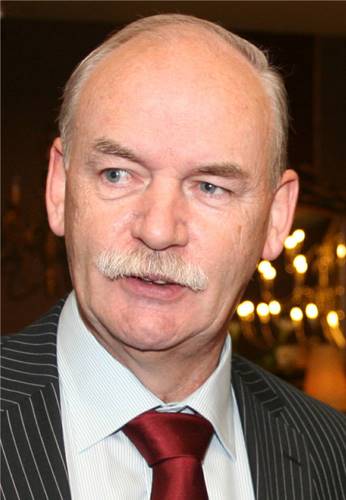 The General Secretary of the Psychiatric Nurses Association (PNA) Des Kavanagh today (Friday) called on the Government to ensure that the provision of mental health services at primary care level are a key element of its planned introduction of a Universal Health Insurance system.
Mr Kavanagh was addressing the Annual Delegate Conference of the PNA in Galway which will be addressed by the Minister of State with responsibility for Mental Health and Disabilities, Ms Kathleen Lynch T.D. later today.
Mr Kavanagh told delegates that while the Government continues to reiterate its commitment to the reorganisation of the health services under a system of UHI there has been little evidence of how the needs of the mentally ill and intellectually disabled are to be addressed in the proposed system.
'In an insurance based UHI system the last thing the profit chasing Insurance Companies want is clients with lifelong needs. We need assurance from Government that control of health services will not be handed over to the Insurance Industry. We need guarantees that our patients in all parts of the country will have access to services which are responsive and equitable.'
Mr Kavanagh said PNA would be seeking assurances from Minister of State, Kathleen Lynch that the development of the Irish model of UHI gives adequate consideration to the provision of mental health services.
'The successful implementation of universal primary care requires much more than the passing of legislation to allow all qualified GPs access to GMS patients and funding. The services available to patients from that GP must embrace the full range of appropriate primary care therapies, including access to Primary Care Psychiatric and ID Nurses.
'There must be a broadening of professional services across primary care. GP services are under enormous strain and often cannot adequately respond to individuals dealing with mental distress. In reality the most appropriate strategy is the referral of the individual to a psychiatric nurse at primary care level for CBT, Counselling, stress management training etc.'
'The evidence of the success of this approach at primary care level is there both from international research and from the success of the small numbers of Psychiatric Nurses currently assigned to Primary Care Teams'.
Mr Kavanagh said the Minister must positively pursue the recruitment and deployment of appropriately qualified Psychiatric Nurses to Primary Care teams across the country. This would ensure that the first pillar of UHI is built on a strong foundation of equitable access for all persons, including those with mental ill health, to appropriate and responsive care at primary care level.
'From an economic perspective this makes absolute sense as the cost of a quality service would be funded by a significant reduction in drug prescribing, the reduction in addiction to prescribed medications, the provision of early intervention and the reduction in referrals to secondary care.'
The Conference also reaffirmed PNA's outright opposition, to the proposed HSE graduate programme, and reiterated that it is nothing other than an attempt to introduce cheap labour under a superficial guise of an educational graduate programme.
'The HSE presented this flawed initiative as some sort of opportunity for new graduates. In reality, was an overt attempt to recruit cheap labour in breach of agreed salaries. Graduate nurses have shown their contempt for this scheme by their complete boycott of it. That boycott remains in place and we are calling on Minister for State, Lynch to prevail on the HSE to abandon this discredited scheme completely', said Des Kavanagh.
Media Contact : Derek Cunningham 086-2430535